JH Technical Services cc
JH Technical Services is a market and technology driven company. Our core competence is in rendering of services. We offer unmatched services to our clients. Our team of professional is dedicated to provide solutions adapted to global clients. We are very focused on our core competencies.The company strives to be the best at everything we do. This focus has allowed us to become a true master of our trade.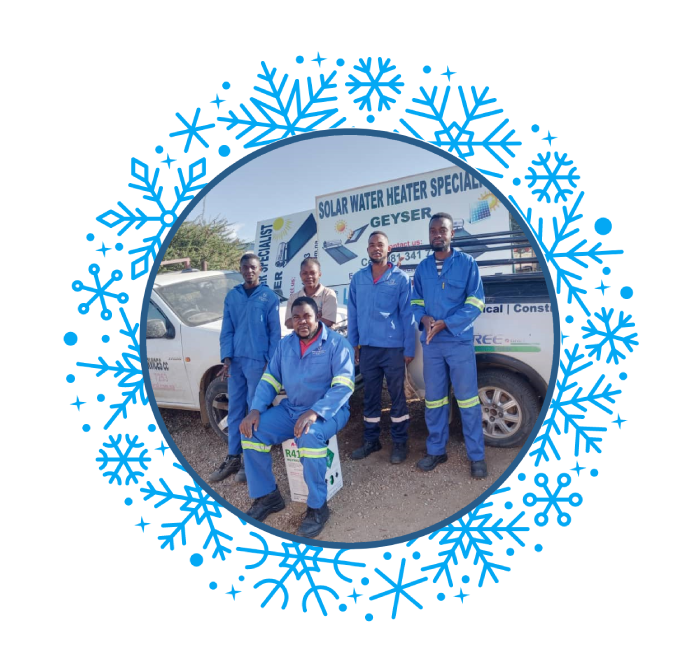 J H Technical Services cc is aiming to be the best in the construction industry by giving our customers the best service and work force.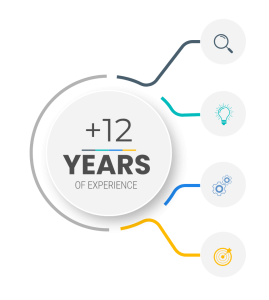 J H Technical Services cc as a successful company and will continue to rise in the industry and is ready to be your bridge to success!
Service excellence
High Degree of professionalism imitating
Honesty and integrity
Developing life-time relationship with our clients