We Offer Same Day service.
GET A QUOTE NOW
We make it a priority to offer flexible services to accommodate your needs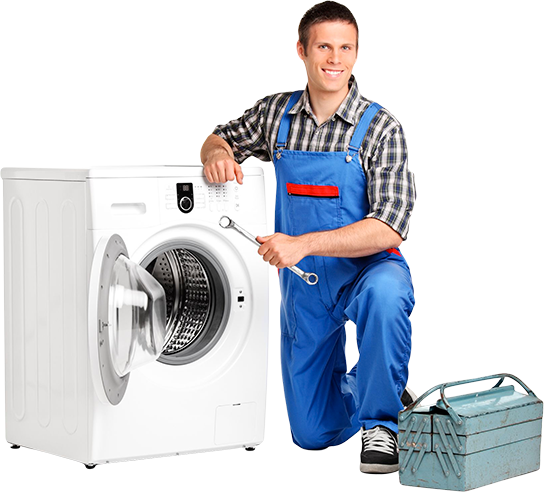 Electrical & Maintenance
We provide a variety of electrical installation options and our expert team of electricians work to the highest of standards to ensure a good service.
Air Conditioning and Refrigeration
Refrigeration and air-conditioning design, install and maintain cooling systems in buildings like supermarkets, offices, schools, hospitals and restaurants
Domestic Appliances
Domestic appliance technical services, install and repair household appliances, including cookers, washing machines, fridges and freezers.
Plumbing and Solar Geyser
Professional installation and maintenance services for solar geyser for home, commercial, retail and business use.
Catering Equipment
Repair catering equipment, together with refrigeration installation of Combination Ovens and Dishwashers.
Other Appliances Repair
We offer appliance repair services, preventative maintenance services that can help extend the life of your appliances.